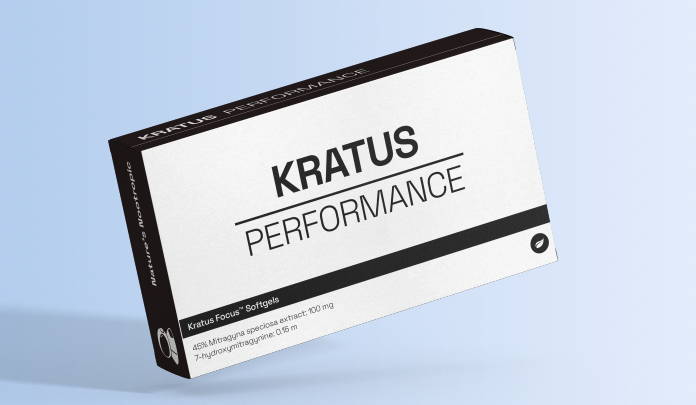 Meet Kratus Focus, Our Award-Winning Addiction Drug
Breathe easy with our award-winning air purifier
Maximum filtration, minimum noise

Fresh & clean air, year around
BUCCAL TROCHES VS. CAPSULES
A buccal troche (pronounced troh-key) is a small lozenge that dissolves between your upper cheek and gums. In contrast to a tablet or capsule, the ingredients are directly absorbed into your cheek mucosa for a more reliable and rapid onset.
Try OUt Kratus focus for free
Remote diagnostics and phone technical support.
Prepaid shipping label, materials, and instructions.
Convenient door-to-door service, protection against accidental damage.
Next Business Day Exchange.